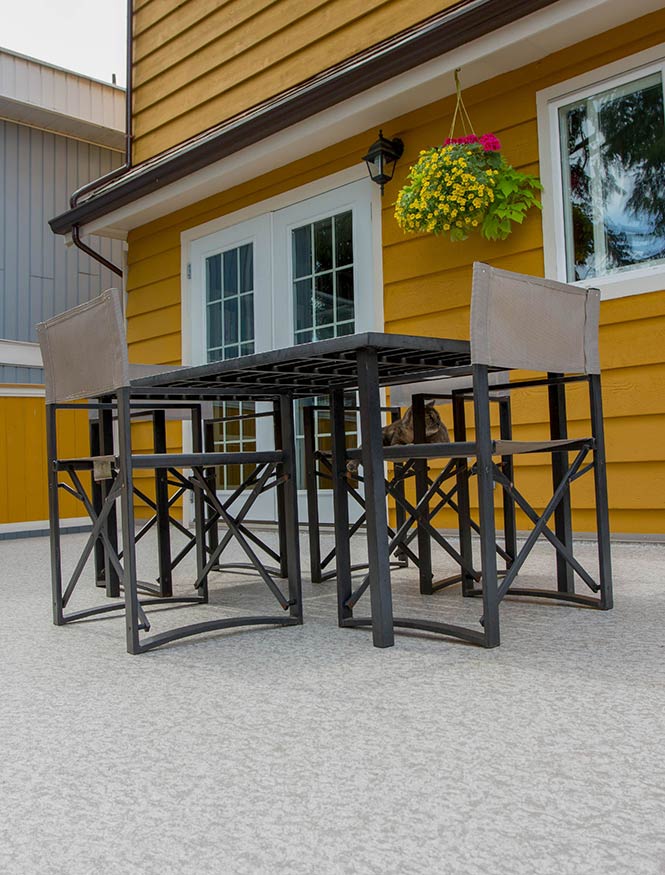 Duradek™ - The most proven, long lasting waterproof performance, ideal for nearly any outdoor traffic area.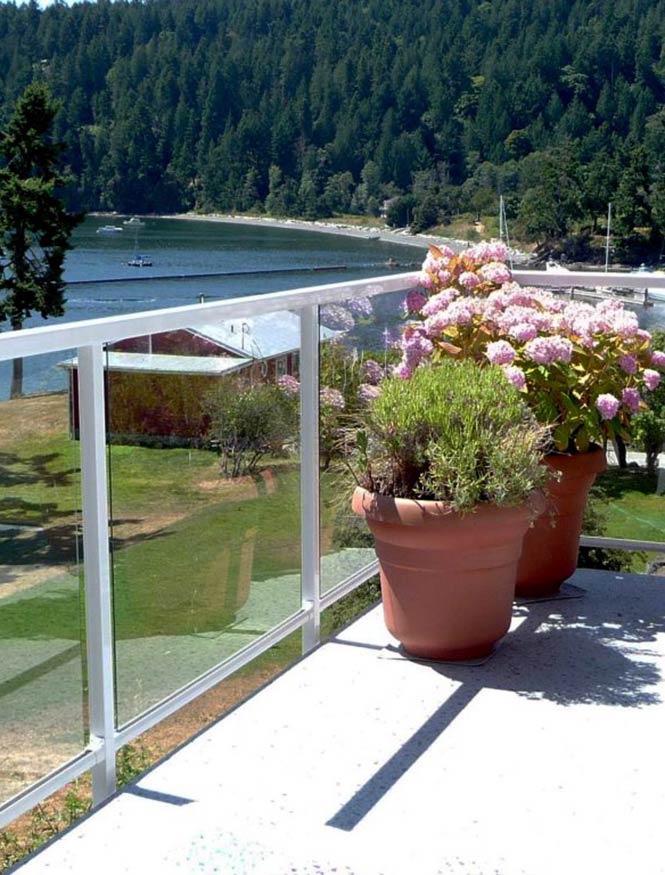 Durarail™ - Attractive, durable and low maintenance Aluminum Railing Systems for any of your guardrail needs.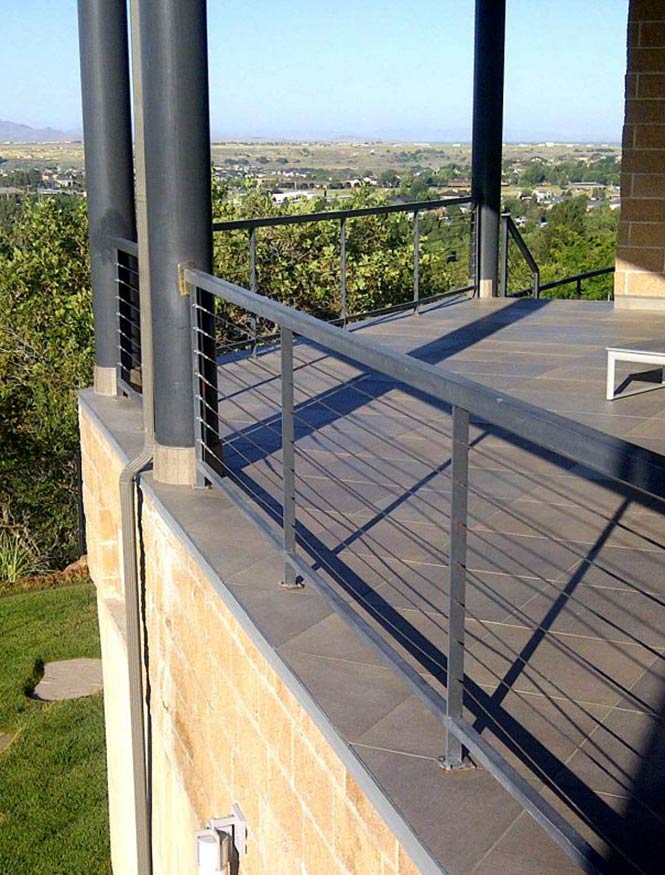 Tiledek™ - The ultimate waterproofing underlayment designed specifically for exterior tile roof decks.
We are your source for Duradek vinyl membranes in North Carolina. Let's work together on your next project.